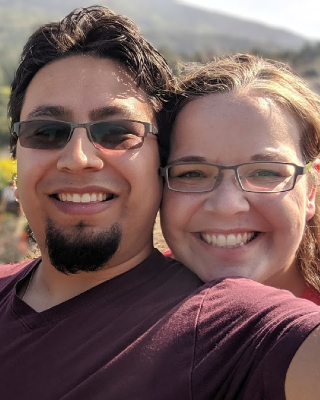 automate the mundane to free the mind. i'm an architect bringing innovative solutions through the cloud and ai to automate organizational processes.
I embrace every opportunity to break complex ideas or processes to automate them and leverage new technology. Impossibiity is a question of time not skills, everything is possible at the right time.
LEADERSHIP
From informal mentorship to team development, as a leader I look forward help every pearson achieve their goals.
CLOUD ARCHITECTURE
Whether is Azure, GCP, Amazon, or other cloud provider. I help architect cloud solutions to help the organization achieve its goals.
OPERATIONAL ANALYTICS
You can only manage what's measure. I have a passion to find trends and analyze how teams work to improve performance.
ARTIFICIAL INTELLIGENCE
I design and develop solutions that create a balance between complexity and scalability without sacrificing the success of the project.
SOFTWARE DEVELOPMENT
Automation and efficiency can not be achive without software development. I think outside the box to integrate systems and process in an efficient and sustainable way.
PROJECT MANAGEMENT
Wheather is vendor management, short terms projects, or multi-year innitiatives, I have had the priviledge to help deliver all types of projects.
FINANCIAL ANALYSIS
Numbers and statistics are the fuel that drives my projects forward. Wheather is a small project or a multi-department initiative, I have experience in creating budget and analyzing cost.
All
Ai
CLOUD
INTEGRATIONS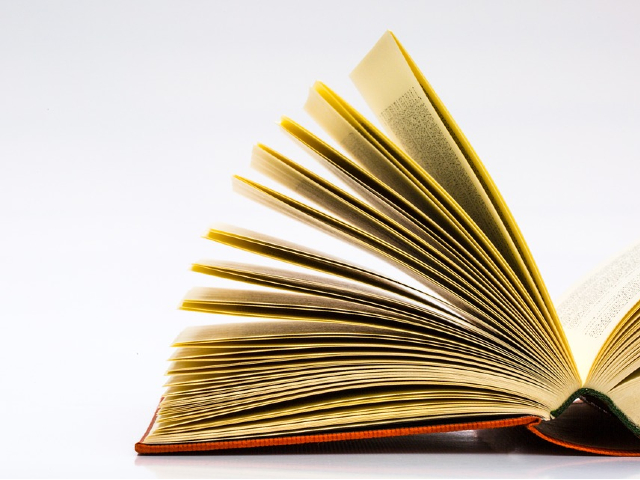 I like the mixture of academic and biography books, take a peak at what I'm currently reading.